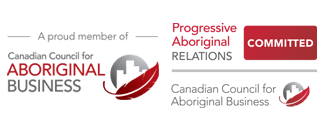 Skyway Canada is an equal opportunity employer. We strongly support aboriginal employment at all levels. Our goal is to contract specific Local Involvement Plans to maximize the contracting and employment participation rates of businesses and residents from the Regional Aboriginal communities in which we work.
As a Committed member of CCAB's PAR program, Skyway works to develop long-term relationships with Local and Aboriginal communities by:
Establishing employment, education and training opportunities.
Supporting programs that strengthen and promote the interests of Local and Aboriginal people.
Encouraging all employees to develop an awareness of Local and Aboriginal cultures.
Listening to and partnering with Local and Aboriginal people for mutually beneficial outcomes.
Skyway provides contracting opportunities for Aboriginal and other local community businesses competing on a best total value basis for contracts without compromising its ability to carry out a safe, efficient and cost-effective operation.
For more information visit: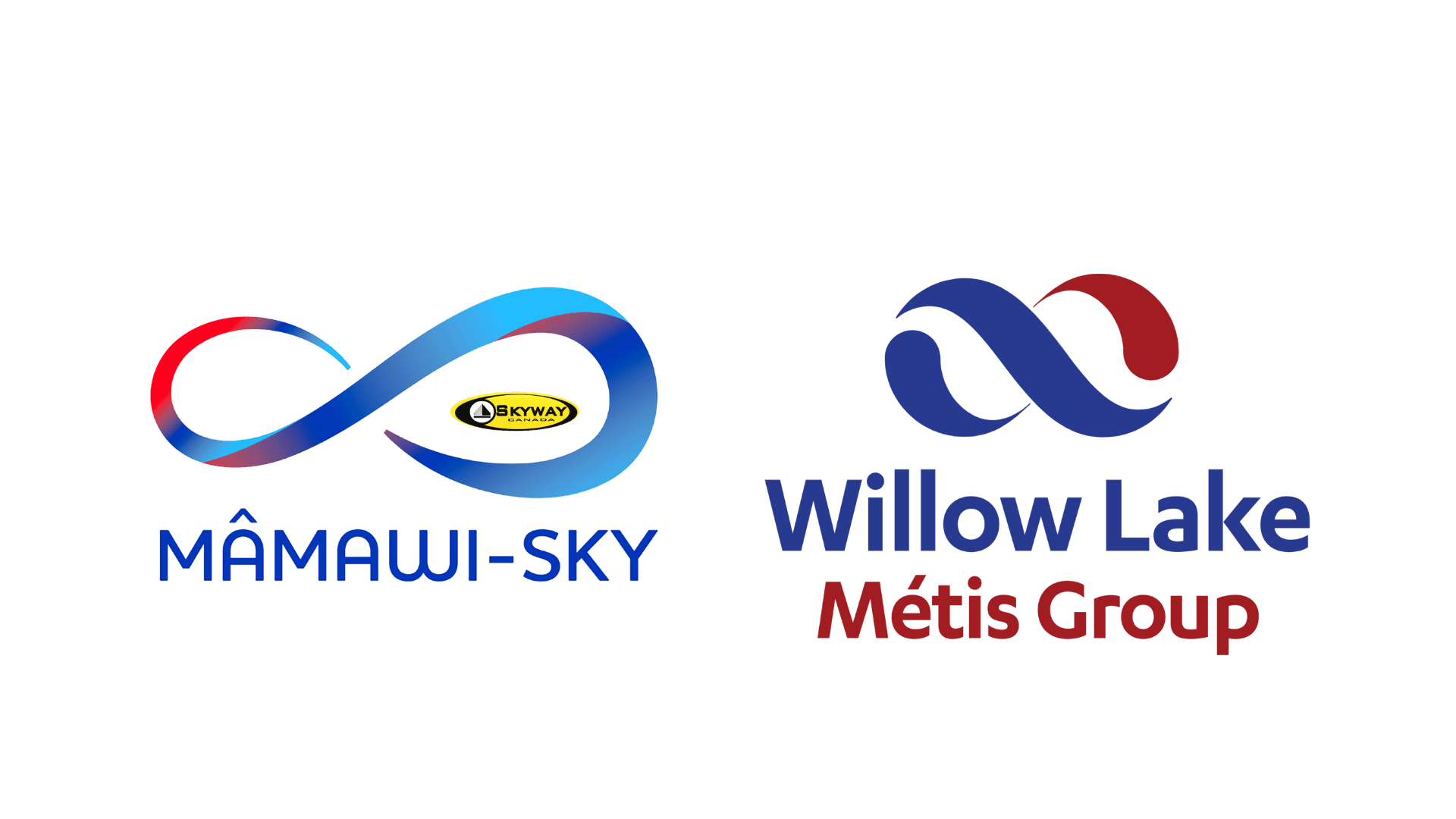 Mâmawi-Sky
'Mâmawi' is the Cree word for 'together.'
Formed by Skyway and Willow Lake Métis Group, Mâmawi-Sky is an Indigenous-owned provider of technical solutions in the Wood Buffalo region, specializing in scaffolding, insulation and abatement, fireproofing, coatings, and rope access. This partnership offers the industrial construction and maintenance industry with a different Indigenous, community-based model for delivering full-service expertise on large-scale projects while contributing economic benefits to the Willow Lake Métis Nation community.
Under this joint venture, Willow Lake Métis Group provides business development in the traditional territory and Skyway secures and executes contracts for the provision of services. Together, we can reach the Sky!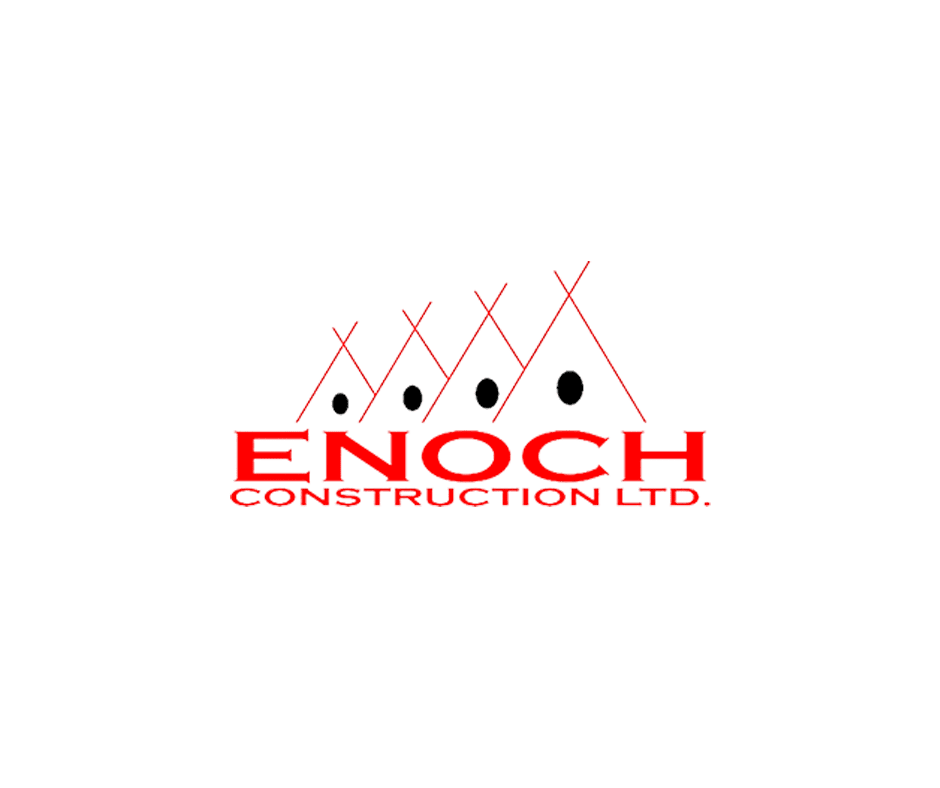 Enoch Construction Ltd.
Skyway has been working with Enoch Construction, an Enoch Cree Nation business, since 2020 under a Mutual Benefits Relationship Agreement to identify and pursue business opportunities of mutual benefit within the Enoch Cree Nation Traditional Territories (Treaty 6 territory). These business opportunities include the principal services offered by Skyway: scaffolding, insulation, rope access, swing stages, shoring, fireproofing, and coatings services. Both parties negotiate project-specific terms for revenue sharing, employment opportunities, community support and economic development.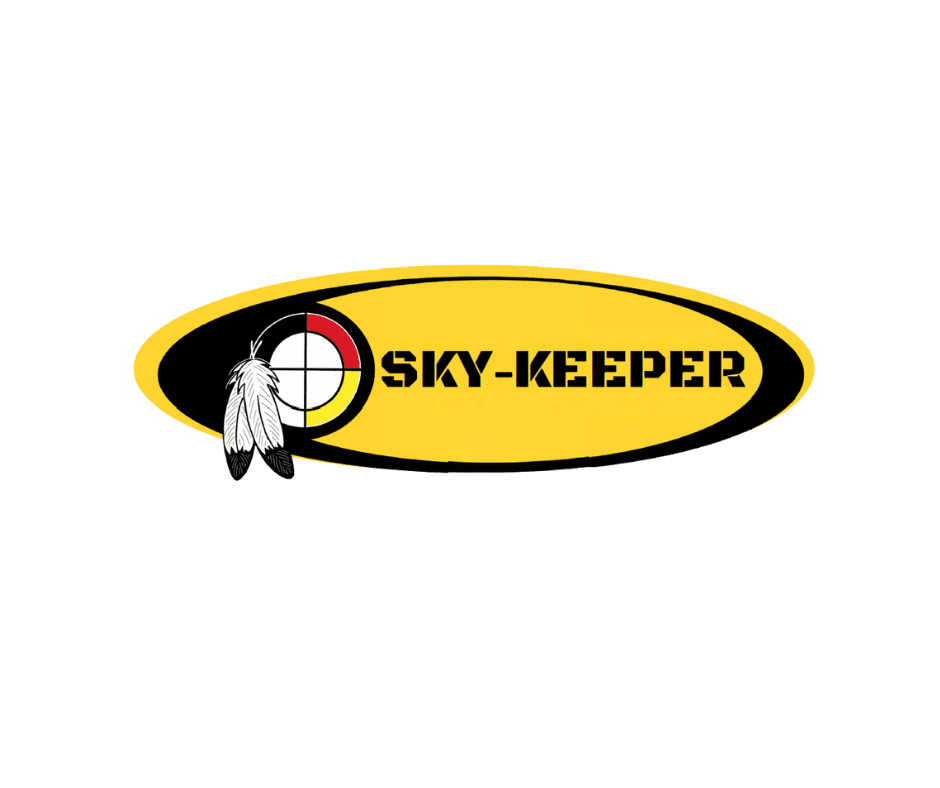 Sky-Keeper
Formed by Skyway and a member of the James Smith Cree Nation, Skykeeper provides scaffolding, insulation and abatement, fireproofing, coatings and rope access services to customers in the province of Saskatchewan while contributing benefits to the James Smith Cree community and other indigenous nations in Saskatchewan.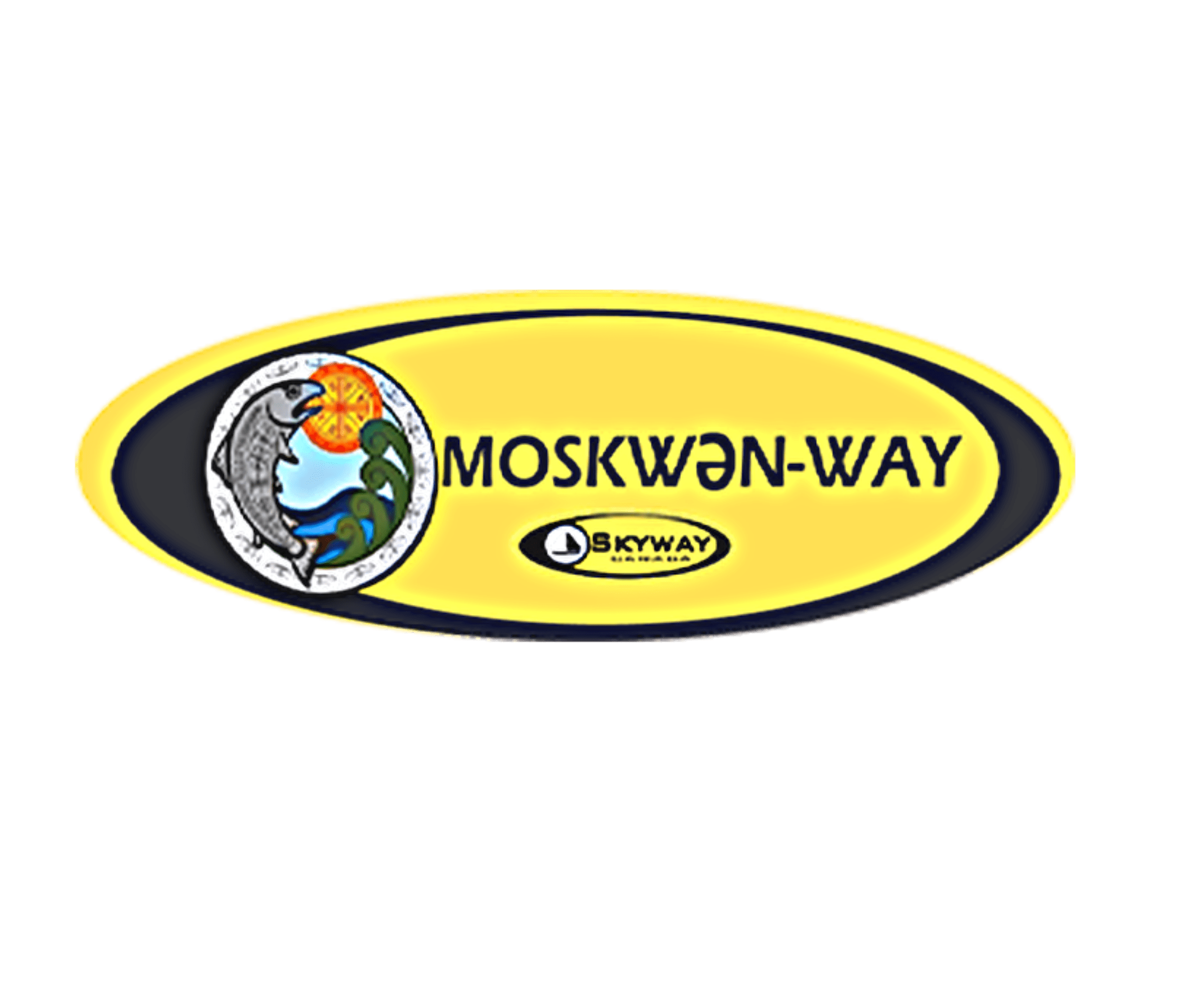 Moskwən-Way
Moskwən-Way is a new joint venture recently formed in 2022 between Moskwən Ventures and Skyway to provide first-class Scaffolding, Swing Stage and Shoring services to customers and projects in the province of New Brunswick while providing economic and career benefits to the Tobique First Nation.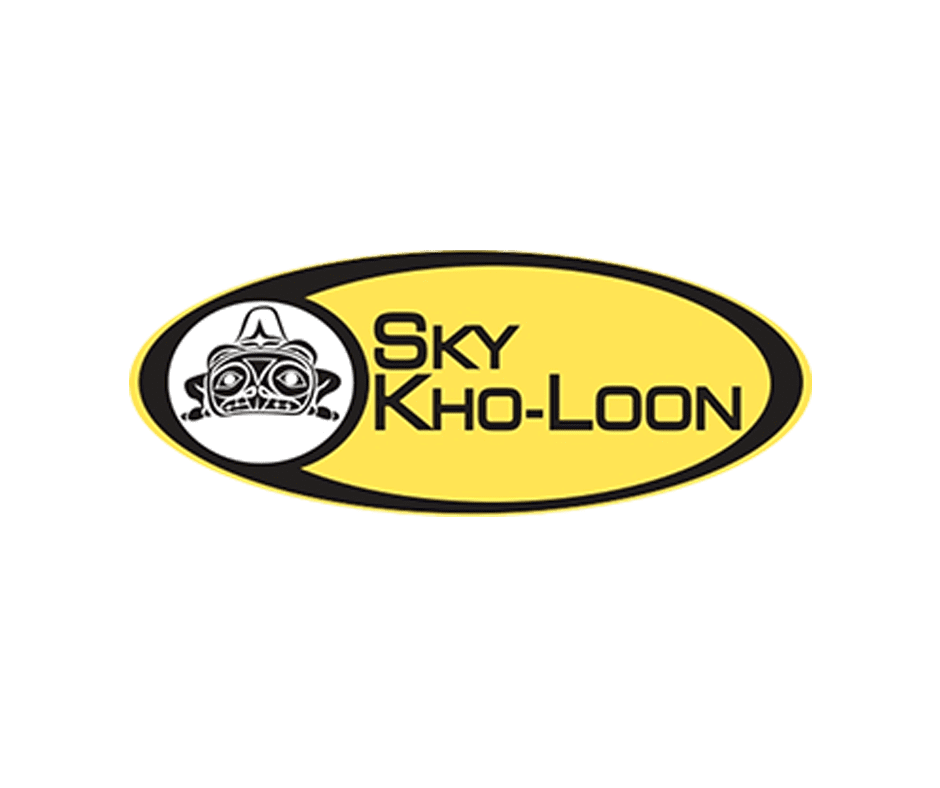 Sky Kho-Loon
Sky Kho-Loon JV is an exciting joint venture consisting of Haisla-owned Kho Loon Ventures and Skyway Canada. Although the JV was only just signed in July 2021, the partners have had a working MOU in the region for the previous 5 years and have centered around a common commitment to providing leading services to local industry while creating economic and career path opportunities for local Haisla community members.