We want to learn more about your industrial or commercial project. Let's have a conversation.
Contact Us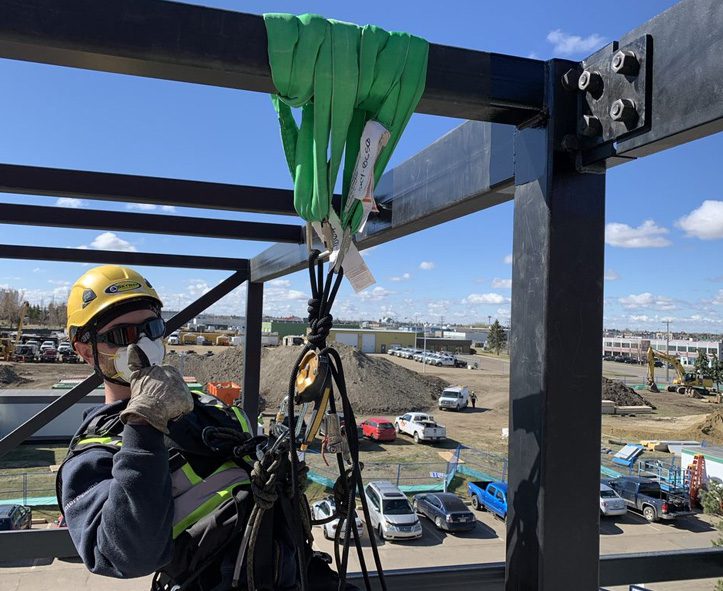 Industrial Sector Solutions
Skyway's industrial sector solutions are specifically tailored to the needs of every customer. With extensive industry experience across a wide variety of applications, Skyway delivers flexible, innovative and highly efficient systems. Our tailored management solutions, including estimating, inventory control, project management, billing and logistics processes can be integrated with our clients' internal systems, ensuring accuracy, efficiency and timely reporting. Responsive, customer-driven solutions make Skyway a value-added partner in industrial applications across Canada.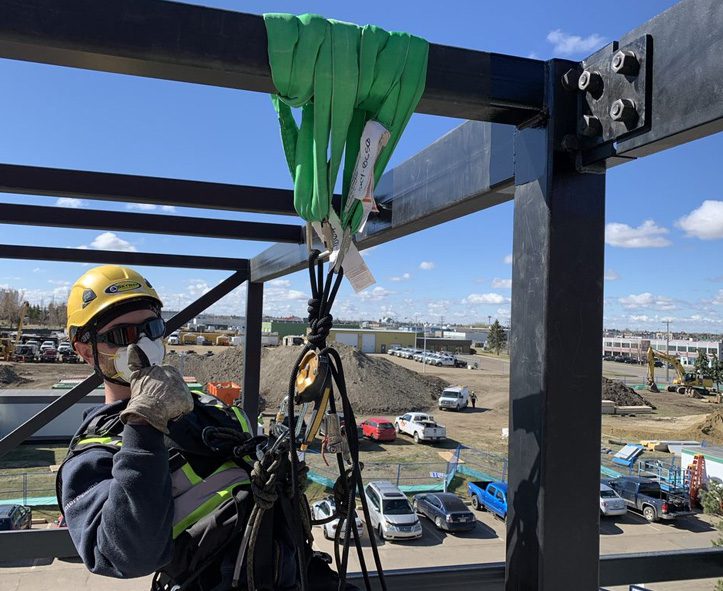 Commercial Sector Solutions
Skyway is the single-source solution for access, shoring and safety systems in a wide variety of commercial construction, restoration and production applications. With the most extensive inventories of the widest range of products and accessories, Skyway can engineer and supply systems expertly tailored to any job. Our full-service capabilities, including erection, on-site maintenance, teardown and cartage deliver turnkey efficiency for any project. We've earned our reputation for reliability through more than 49 years of experience – experience that delivers value-added on-time, cost effective solutions.
Trust us to deliver the

right solution

,
engineered for your project.
Your Trusted Partner
Skyway Canada is your trusted multi-service solutions provider, supporting industrial and commercial industries across Canada. Specializing in access and shoring services, insulation, rope access, fireproofing and coatings, 3D design and modeling, and digital services, we are equipped to plan and deliver the right solution to meet our clients' unique needs. With over 50 years of experience and a reputation built oncommitment to Safety, Quality, Efficiency, and Innovation, we strive to execute projects with the highest degree of professionalism– ontime, on budget, and most importantly, safely.
Recent Posts
11/28/2022
Tobique First Nation, New Brunswick — Skyway Canada is pleased to announce that it has formed a partnership with the Tobique First Nation (Neqotkuk), called Moskwǝn-Way. Under this partnership, Skyway will collaborate with the Tobique First Nation to provide first-class scaffold access solutions, as well […]
Read More